One of the new faces that the Indian selectors have picked for Sri Lanka ODIs is Siddharth Kaul. The Right arm medium fast bowler who plays for Punjab n first class Cricket and for Sunrisers Hyderabad in the Indian Premier League has been a consistent performer in domestic circuit in all forms of the game and has finally been able to catch the eyes of the national selectors.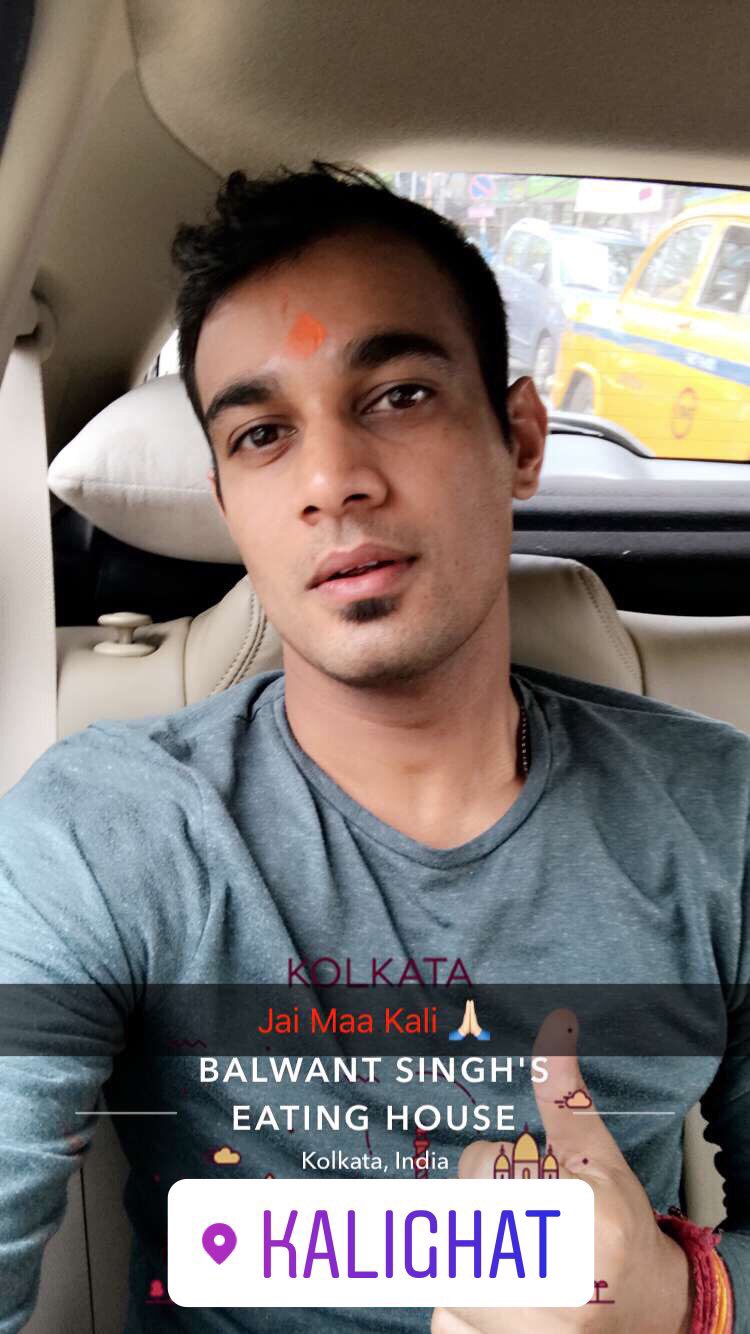 Kaul has made a lot of improvements in his bowling of late. He was earlier known only for his bowling with the new ball as he didn't have a lot of pace to make an impact with the old ball too. But in the last 12 to 18 months, he has added a couple of yards to his pace and has started bowling different lengths.
In the last season of the Indian Premier League, he was one of the bowlers whom Sunrisers Hyderabad used in the death because he bowled good Yorkers and slower deliveries. The slower delivery that he has developed is not a conventional leg cutter or an off cutter which most of the bowlers bowl, it's actually the knuckle ball which he bowls with the same quick arm action, but it comes out of the hand at a much slower speed and is very, very difficult for the batsman to pick.
So Kaul is now an overall package as a bowler which he was not in the initial days of his career and is in a good shape to succeed in limited-over Cricket at the international level. His fans would like to think that he has got his opportunity at the right time and he will make it count to establish himself as the reserve pacer in the Indian ODI side.